About Green Team Prowash - Your Trusted San Antonio Pressure Washer
Green Team Prowash started with a desire to exceed customer expectations and provide top-quality exterior pressure washing services. We want to be your trusted pressure washer in San Antonio; the company you call for all your residential and commercial exterior cleaning projects.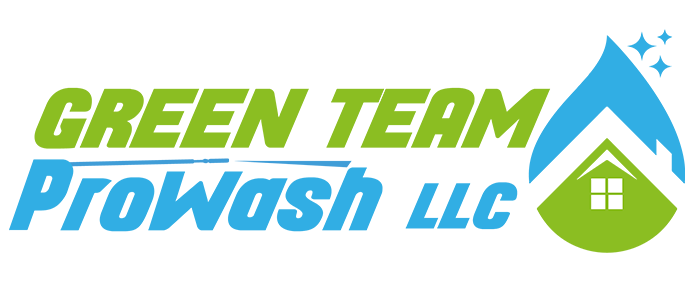 The Green Team Prowash owner is a San Antonio native raised by a blue-collar family of do-it-yourselfers that value hard work and take pride in doing a job the right way the first time. After earning a degree at Texas A&M and becoming a homeowner, he found himself hiring professionals for many of his own home maintenance projects and was often left unsatisfied.
He decided to build a trustworthy company of great people, executing top-quality work, all while providing excellent customer service. The Green Team Prowash company was created to tackle pressure washing in San Antonio and other residential and commercial services.
Helping people take care of their pressure washing needs so that they can spend more time with family and do the things they love to do is what brings us happiness. Our goal is to provide customers complete peace of mind when they choose us as the pressure washer to take care of their home or business.
We know we can be the San Antonio pressure washer you rely on for all your commercial and residential exterior cleaning services, including window cleaning, gutter cleaning, rust stain removal, and more.
Exterior Cleaning Tips & Articles
Make a Great First Impression at Your Business

Commercial Pressure Washing You're busy managing employees, handling payroll, and all your other daily tasks. You know you need to put your best foot forward, but you don't have time to stress abou […]

Home Maintenance and Pressure Washing

What is Pressure Washing Pressure washing is the use of water spray to remove dirt, mold, mildew, oil, and other contaminants on a surface - your home, driveway, outdoor living spaces, windows, and […]
Schedule a Consultation Today With Your Trusted San Antonio Pressure Washing Company